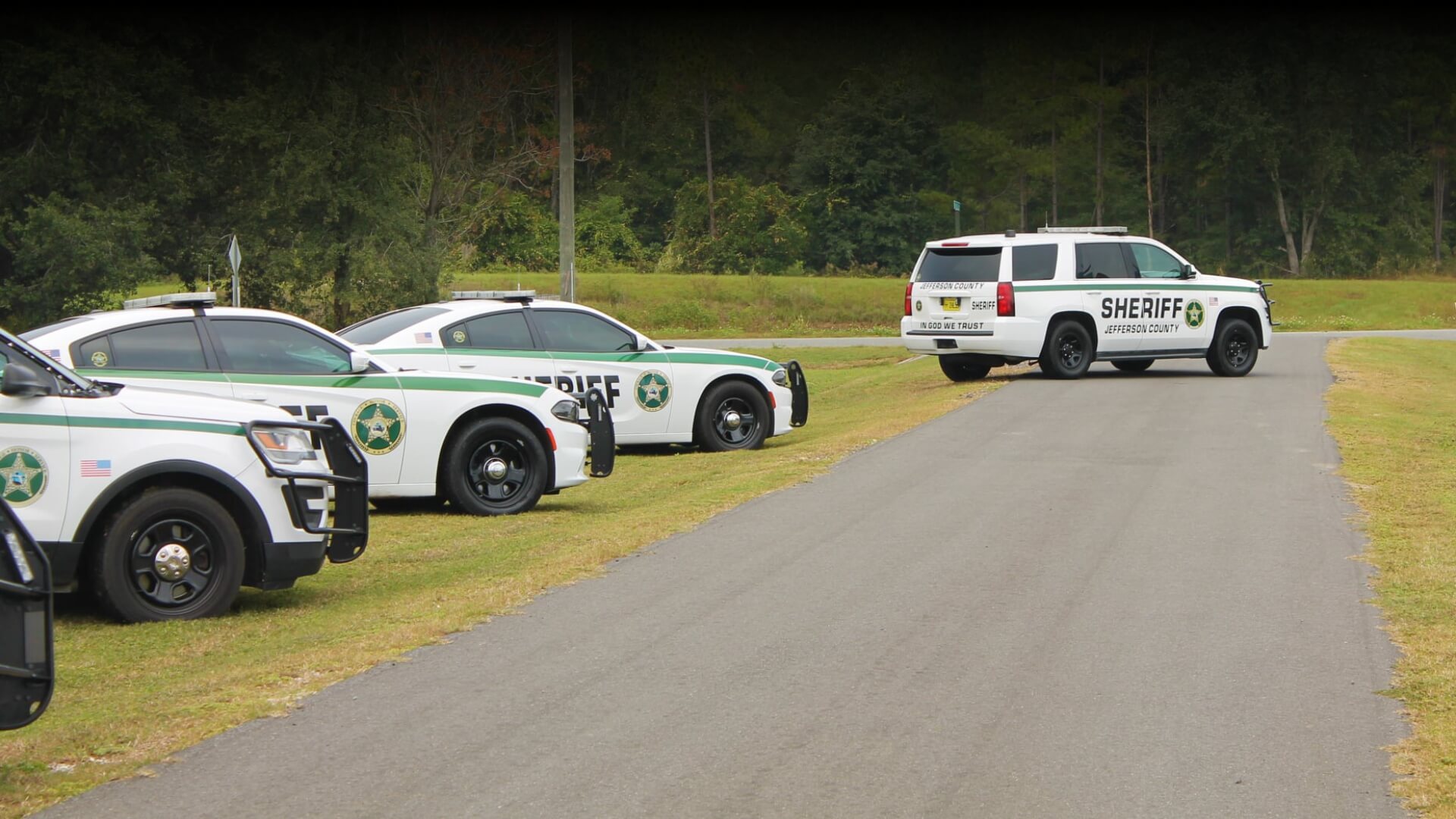 Header Bkg

"I would like to welcome you to the official website of the Jefferson County Sheriff's Office. Here you will find information on local law enforcement issues, community service events and links to other public agencies."
- Sheriff McNeill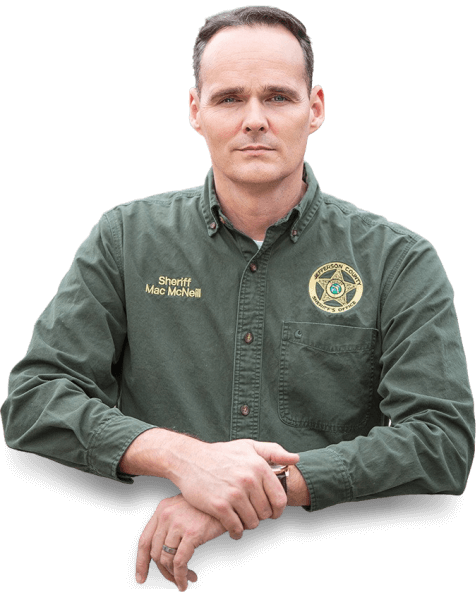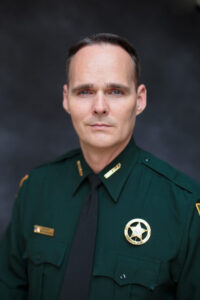 I would like to welcome you to the official website of the Jefferson County Sheriff's Office. Here you will find information on local law enforcement issues, community service events and links to other public agencies.
We have redesigned our site, so please feel free to look around and see some of the new and upgraded features we have.
If you have any questions, please visit the Contact Us tab and fill out the form. We will be in touch with you shortly.
Thank you for supporting the Jefferson County Sheriff's Office!
---
 SIGN UP TO RECEIVE ALERTS FROM THE JEFFERSON COUNTY SHERIFF'S OFFICE
THERE ARE TWO WAYS TO SIGN UP:
1) Text 32344 to 888777
2) Visit https://www.nixle.com and sign up with either your email or your phone number

Standard carrier rates apply.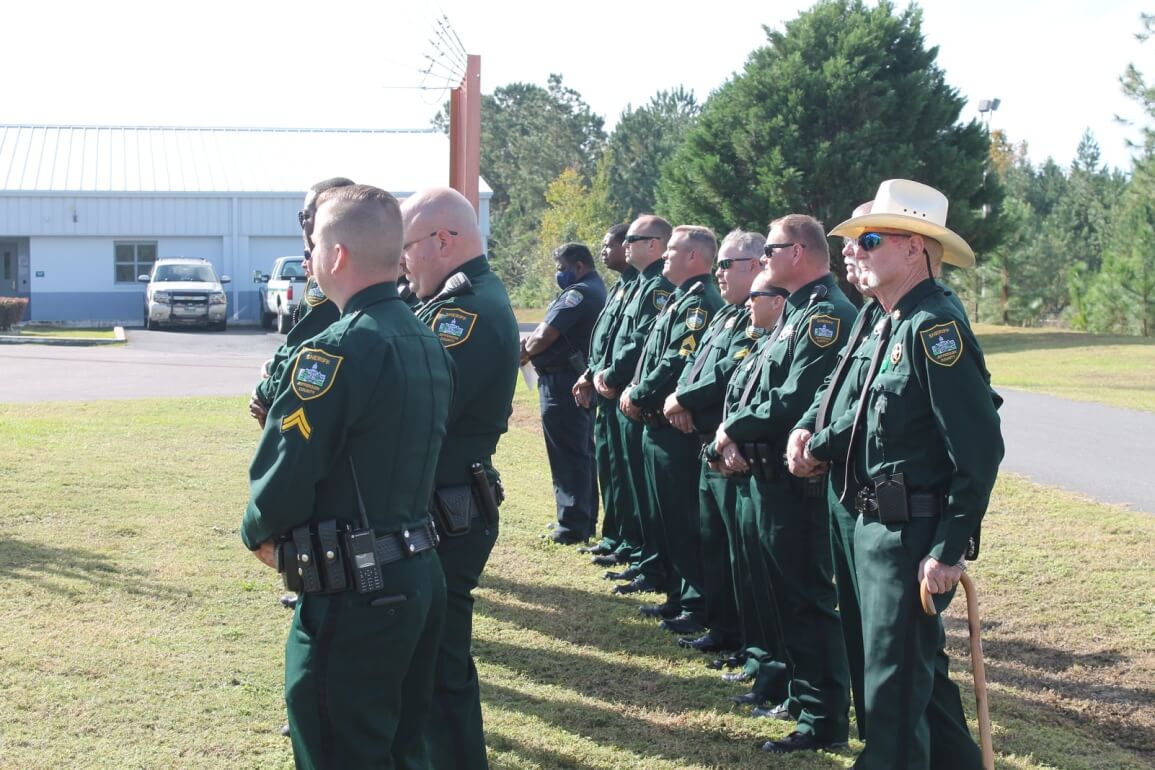 "Proudly Providing 24 Hour Law Enforcement Service."